SPONSORS
Operation: Key West, developed by HelpSoldiers, Inc., is a company that started with the simple concept of helping our military soldiers. We have always strived to put our brave men and women serving in our nation's military at the forefront of our ventures. Our unique business model allows us to market a network of small businesses to provide an all expense paid vacation for military families that have lost a child. Our goal is to build a nationwide network of businesses, large and small, that will allow us to facilitate sending these military families on a vacation. We encourage everyone to patronize these businesses locally and nationally as they are all sponsors of Operation: Key West and supporters of our military. Operation: Key West truly appreciates all the support of our business and individual sponsors and thank you for your contributions to this program.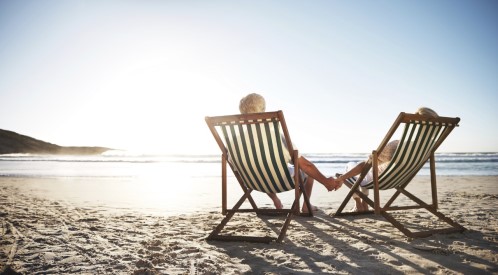 OPERATIONKEYWEST.COM
HELPING MILITARY FAMILIES AND SMALL BUSINESSES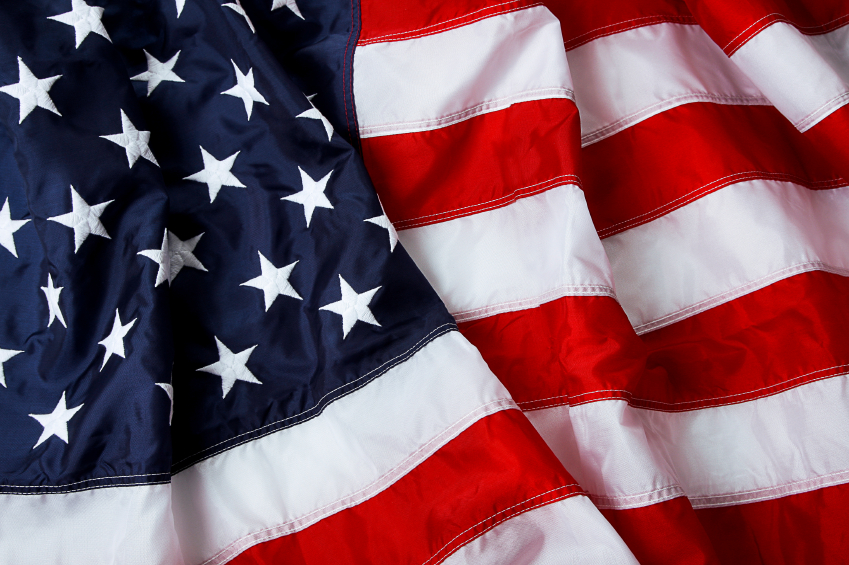 WANT TO HELP?

BECOME A SPONSOR TODAY.
SPONSORS of MILITARY COUPLES ($2500 Contribution)

1. Jim McGonigle (Founder) - $5000 (2 Couples)
2. Gen. Ron Blanck (Co-Founder) - $2500 (1 Couple)
3. Adm. Harold Koenig (Co-Founder) - $2500 (1 Couple)

PERMANENT SPONSORS of "Operation: Key West" PROGRAM
($100 minimum Contribution)

1. Mark Hodder - Owner and Founder of the Veterans Business Network
2. Jodi Prohofsky
3. J. Peter Wagner
4. In Memory of our Beautiful Annjenette
5. Nicholas F. Juisti - Snap-On Tools
6. Joe, Stephanie, Ryan & Abby Clark
7. Brian & Essie Clark
8. Kathleen McGonigle (honoring my 2 brothers who served their country)
9. Aaron Birnbaum - Seron Security
10. Taylor Weatherill - Tailored Glow Spray Tanning
11. Anonymous
12. Denise Bentz
13. Mary J. Holuba

COMPLIMENTARY LODGING

1. Tropicana Casino and Resort, Atlantic City, NJ
2. Inn Of The Lost Coast, Shelter Cove, CA

DONATED AIR MILES

1. J.R. Mcelyea
2. Jim and Kathy McGonigle
3. The Annjenette Foundation