CONTACT US
OPERATIONKEYWEST.COM
Fill out the form on the right if you'd like more information on becoming a sponsor of Operation: Key West. We also welcome any questions you may have as well as your comments.
Operation: Key West
Help Soldiers, Inc.
700 Avondale Rd., PH 7
Wallingford, PA 19086
Toll Free: 1-855-434-7279

Fax: 1-610-874-1276

E-mail: info@OperationKeyWest.com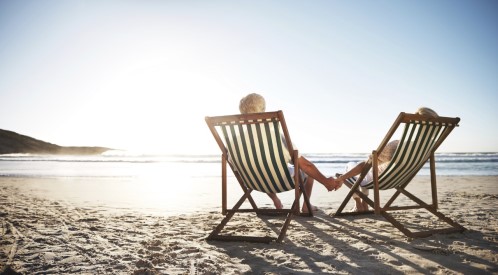 OPERATIONKEYWEST.COM
HELPING MILITARY FAMILIES AND SMALL BUSINESSES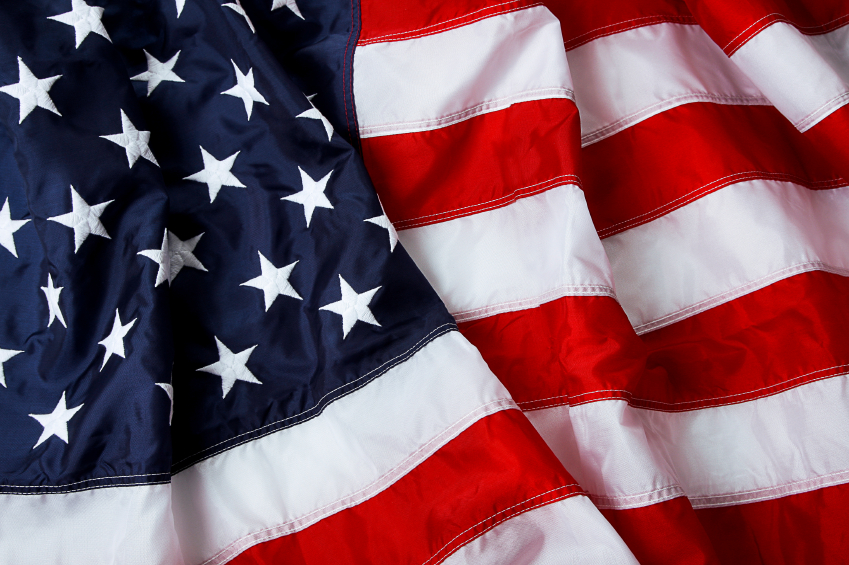 WANT TO HELP?

BECOME A SPONSOR TODAY.