FREQUENTLY ASKED
QUESTIONS
1. Is Operation: Key West a charity?
No, Operation: Key West is NOT a charity. Operation: Key West is a business with a
unique concept of marketing a network of small businesses to be able to provide
an all expense paid vacation for military families that have lost a child.

2. How can my business become a sponsor?
Simply go to our Home page and find the PayPal link to become a sponsor. Your
business will become a permanent sponsor of Operation: Key West for only a one-
time contribution of $100.00.

3. I don't have a business. Can I become a sponsor?
Yes. Individual sponsorships are available with a minimum contribution of $10.00.

4. Can I make a larger contribution to Operation: Key West?
Yes. Simply click on the PayPal link on the Home page to customize your
contribution.

5. Will I get updates on military couples you send to Key West?
Yes. Every time we send a military couple to Key West, your business will receive a
letter or an e-mail thanking you for your sponsorship.

6. Will my business get recognized for participating in Operation: Key West?
Yes. Your business will become part of our local and national network of
businesses that sponsor Operation: Key West. We will promote your business and
encourage everyone to patronize your business.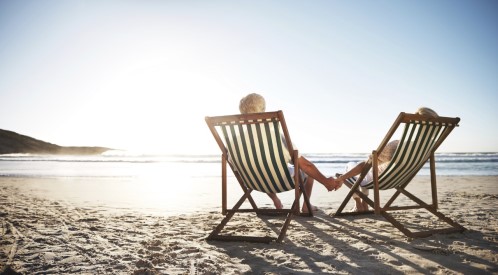 OPERATIONKEYWEST.COM
HELPING MILITARY FAMILIES AND SMALL BUSINESSES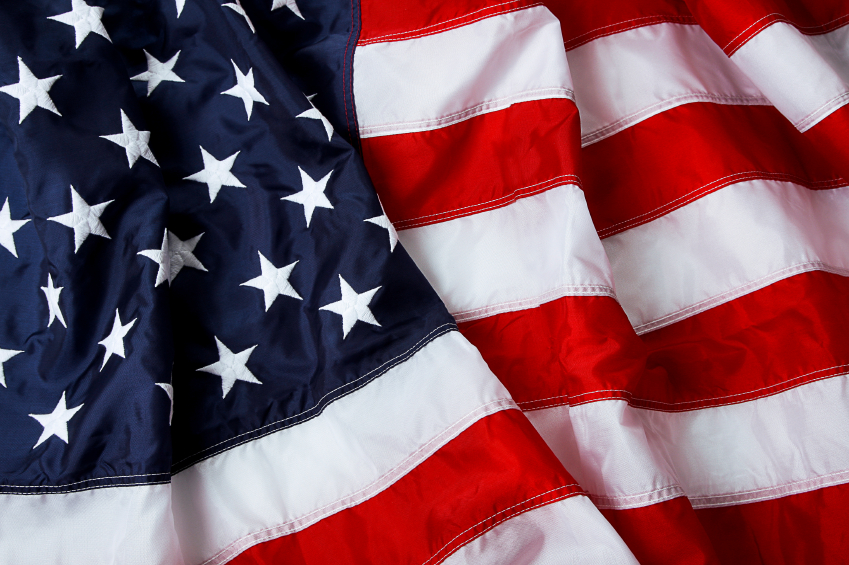 WANT TO HELP?

BECOME A SPONSOR TODAY.