SOLDIERS
Operation: Key West, developed by HelpSoldiers, Inc., is a company that started with the simple concept of helping our military soldiers. Everyone involved with Operation: Key West are forever grateful and appreciative of all the brave men and women who serve or have served in our nation's military. We will always strive to bring some joy and happiness to as many military families as we can.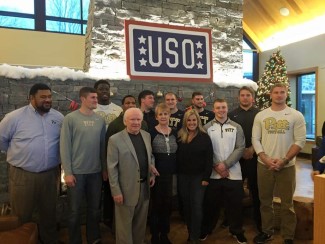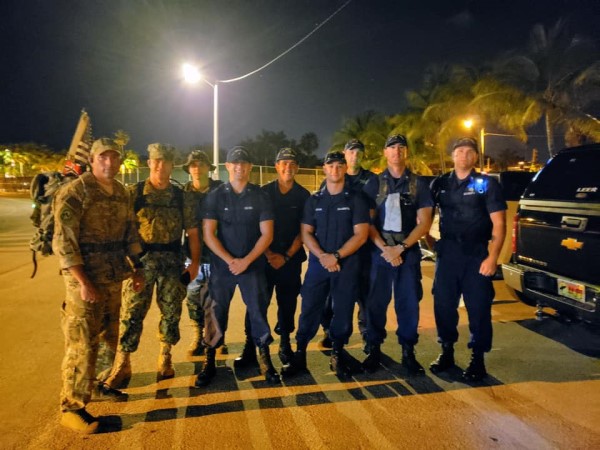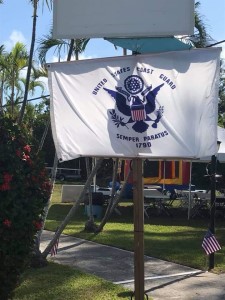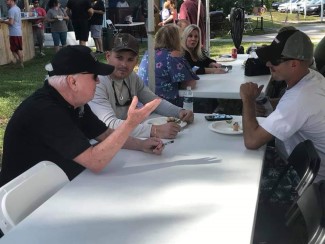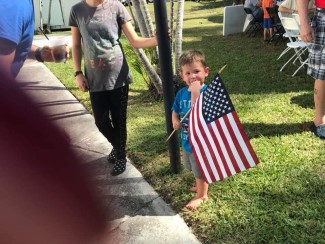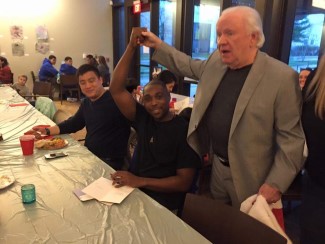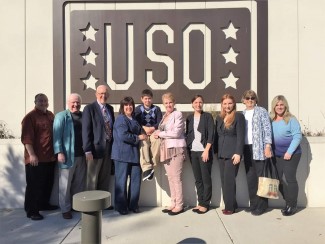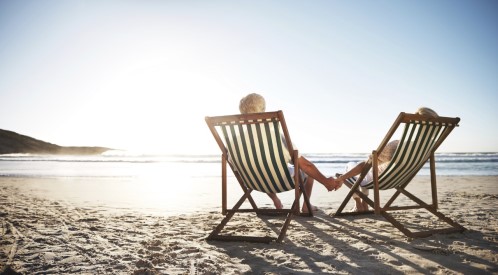 OPERATIONKEYWEST.COM
HELPING MILITARY FAMILIES AND SMALL BUSINESSES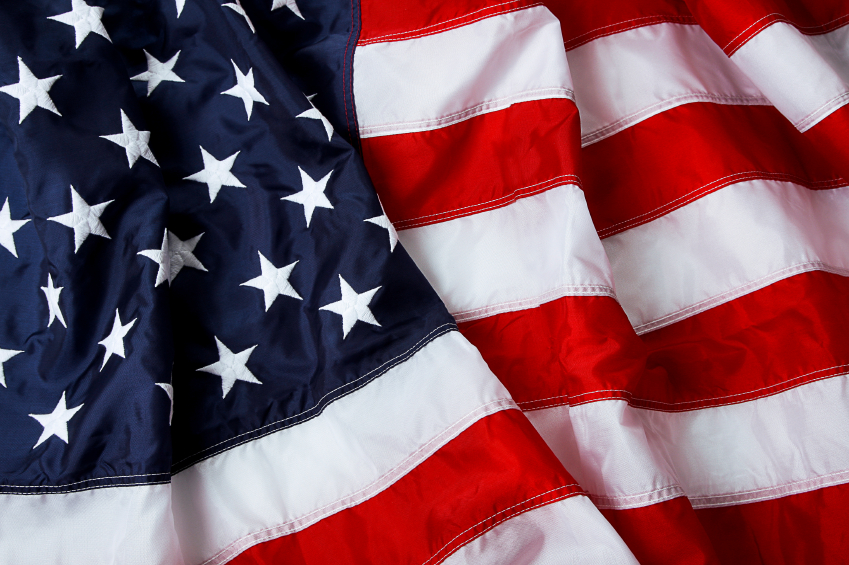 WANT TO HELP?

BECOME A SPONSOR TODAY.