JR AND JESSICA
JR, Jessica, and Revel's Story

Son: Revel
Born: November 17, 2015 Died: April 2018

Revel was born on November 17, 2015 and at 14 months of age was diagnosed with Stage 4 MYCN+ neuroblastoma, a very rare type of cancerous tumor that almost always affects children. This dreadful disease took the life of Revel at the tender age of 4.

Revel's Mom and Dad, Jessica and JR, will never get the chance to watch him grow up. Never be able to send him off to his first day of school, watch him play sports, meet his first girlfriend, graduate from high school and/or college, attend his wedding, play with his children or be involved in any important event in his life.

Jessica is in the Air Force and has been for the past 18 years currently stationed at MacDill Air Force Base in Tampa, Florida. Jessica has received many awards and medals for her service and continues to excel in her field which is nursing. JR was a fire fighter for many years and more recently works for a communications company.

Revel's favorite things were movie cars, being outside and building things with his right-hand man, Dad! He also loved his cookie monster and Thomas The Train wooden toys. A special trait of Revel is that he was always smiling, laughing and being the light in dark times.
Revel's main favorite food was Fruit Loops, but give him anything mommy and daddy were eating and he was a happy little boy!

Revel had the most beautiful soul. He just loved being the center of attention wherever he went. He was full of so much joy and light, when he laughed or smiled, you would just automatically do the same.

Rev's eyes made the bluest skies look gray. Just look at his pictures. At just 2 years old, Revel was an adventurer, a fierce warrior, a fighter and a cancer killer.
After Revel's initial diagnosis he underwent the following:

-7 rounds of chemotherapy
-8 surgeries
-12 radiation treatments
-50+ blood transfusions
-4 immunotherapy treatments
-Over 250 days in the hospital

After Revel relapsed:

-2 intubations
-5 rounds of chemotherapy
-a plane ride to Johns Hopkins Hospital

The harsh reality of childhood cancer is the government only gives childhood cancer research 4% of all funding, making options limited. There was hope that Revel could be placed in a study receiving drugs that have unknown side effects but his parents had to weigh quantity vs. quality of life. Can you imagine? Having to process all of the emotions and pain, but still be expected to make life or death decisions for your TWO year old? Deciding between giving him more toxins with unknown side effects that could POSSIBLY prolong his life, but at an unknown expense, versus letting him be the happy, smiling, fierce little boy that he was, but not knowing how much time he had left. It is NOT fair. It is NOT right. And Revel deserved MORE THAN FOUR. Revel deserved the WORLD!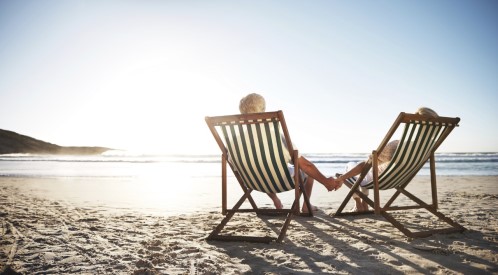 OPERATIONKEYWEST.COM
HELPING MILITARY FAMILIES AND SMALL BUSINESSES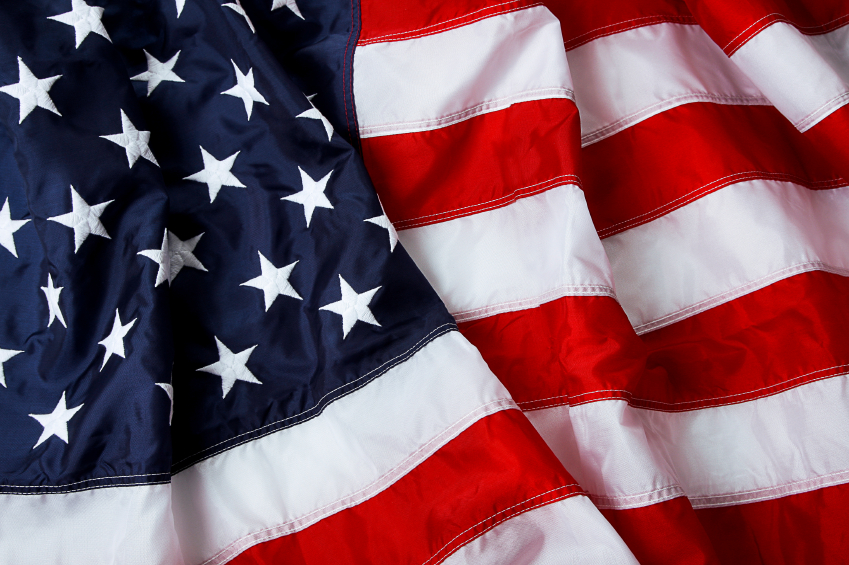 WANT TO HELP?

BECOME A SPONSOR TODAY.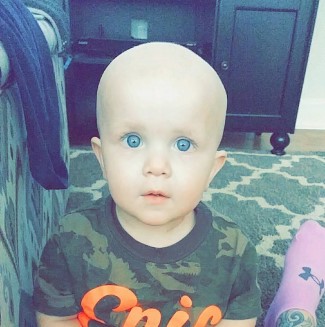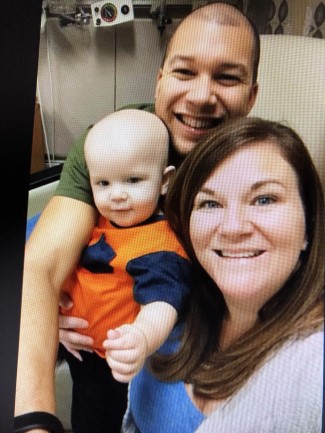 JR and Jessica's Vacation

JR & Jessica are from Tampa, FL and chose to vacation in the Redwoods in California and stay at the Inn Of The Lost Coast in Shelter Cove, CA. We are more than grateful to the Inn Of The Lost Coast as the room was totally complimentary and JR & Jessica were treated first class by the hotel employees. Their stay was February 2-9, 2020. Below in their own words is what that trip meant to them:

"We had a super long travel day and didn't get to our room until almost 2:00 a.m. Needless to say we were both exhausted, however, the hotel had arranged everything for us and we were able to get into our room without any issues. I don't know why a couple of Floridians chose to forgo a warm February in favor of a cold one, but we were definitely relieved to see the fire place on and warming our room. As nice as the warmth was, the view was even better. To say it was beautiful would be an understatement, it was absolutely breath­taking. The wall furthest from the entrance had a huge sliding glass door on one side and a picture window on the other. Both blinds were drawn and even in the wee hours of the morning we could see (and hear) the massive ocean just beneath us. The moon was shining so bright, we could see the whites of the waves breaking against the cliffs.

The look on Jessica's face re-assured me that we had picked the perfect location for relaxation and rejuvenation. And, as if meant to welcome us to our vacation there was a nice bottle of bubbly on ice and two champagne flutes, MARVELOUS! I went down the next morning to check in with the front office and was greeted by an awesome self­proclaimed ex-hippie. She told me how happy she was to have us and gave me suggestions on places to visit and more importantly where to get Jessica coffee. This was super convenient because the inn had it's own in-house coffee shop and even a very popular little pizza shop. YAY!

The service was off the charts. Every day when we opened our door we found bottled water, fresh towels, and other little cozy things that we may have needed for the room. There was a full kitchen so we were able to stay in and cook our own meals. It was perfect. If we wanted peace and quiet, we got it. If we struck up a conversation or wanted to do yoga or other activities offered by the inn, we were always met with smiles and genuinely nice people. There were the other amenities such as WIFI and tons of channels on a big flat screen TV, and we took full advantage of these things when Jess just wanted to stay in and have a cozy, lazy day. I could go on and on about how amazing the inn was, but I'm supposed to keep this short.

We both feel like this was the trip of a lifetime and the Inn of the Lost Coast was instrumental in making it happen."