ANTHONY and MELISSA
Anthony and Melissa's Story

Son: Taylor Christian
Born: November 18, 2011 Died: May 1, 2018

Taylor was born on November 18, 2011 in Fayetteville, North Carolina, weighing 5 Ibs 5 oz and 18 inches long. He was the perfect little addition to Melissa and Roger's (Dada's) marriage. He grew rapidly, reaching milestones fairly early and slowly grew into a goofy, silly, fun and caring little boy. Taylor fell ill and there were no answers for 3 months. After 3 hospitals, two spinal surgeries, two medical helicopter flights, lots of physical therapy and even more "tubies", we finally found out it was "central nervous system-primitive Neuro epithelial tumor" ... brain and spine cancer.

Upon his parents' divorce, his life was kept in the limelight between them. Taylor's life soon got more rich when Anthony** (Daddy) came into his life and married his mama. Soon the Marines moved the family to San Diego and Daddy deployed shortly thereafter. When Daddy came home, Taylor was a big brother to Terra Rose (Sissy). Just six months after Daddy came home, Taylor fell ill and was diagnosed 3 months later.

Radiation, Chemotherapy and LOTS of steroids later, Taylor was still his parents pride and joy. A strong boy who never ever gave up ... and a brand new big brother.

Taylor was eventually adopted by Daddy.

Taylor fought a good fight and eventually overcame his cancer by transitioning to Heaven at 6 years old on May 1, 2018. Taylor is survived by his Mother, Dada, Daddy, Sissy as well as another new sibling on the way, a cat Siri, a dog Piper and "Trish" & Gearette" (our vehicles).

** Anthony is currently a Gunnery Sargeant in the United States Marines, serving as a Powerline Division Chief. Anthony stated "Unfortunately, we will never have a complete family photo."

Anthony and Melissa's Vacation

Anthony & Melissa are from San Diego, CA and chose the Trade Winds Grand Island Resort in St. Pete Beach Florida as their vacation destination on December 16-21, 2019.
Below is what this trip meant to them in their own words:

"Melissa and I arrived late at night our first evening at the Tradewinds. The staff was very welcoming and informed us that our room was upgraded, which was very nice to hear after a long day of travel. Upon entering our room, we were surprised with a bottle of wine and cheese tray from the OKW Team. The entire week was spent relaxing with each other. We explored the beach, ate at the local restaurants and bars, took advantage of the resort amenities, and did not set a single alarm clock. It was so nice just to spend time with each other and fall a little bit more in love. The last few years have been filled with moments of happiness as well as sorrow. We have not had a vacation that was free of medical equipment, car seats, or scheduled events. We made sure to Face Time with the kiddos each day as they were excited for us to report in to them. We are so grateful to the OKW Team for the opportunity and would recommend the experience to families in the future."

Warm Regards,
Melissa & Anthony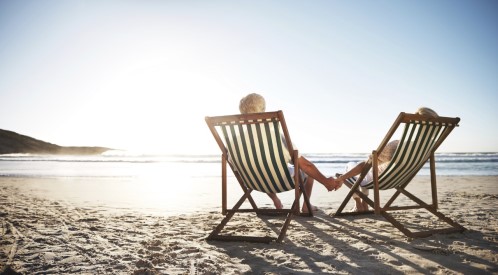 OPERATIONKEYWEST.COM
HELPING MILITARY FAMILIES AND SMALL BUSINESSES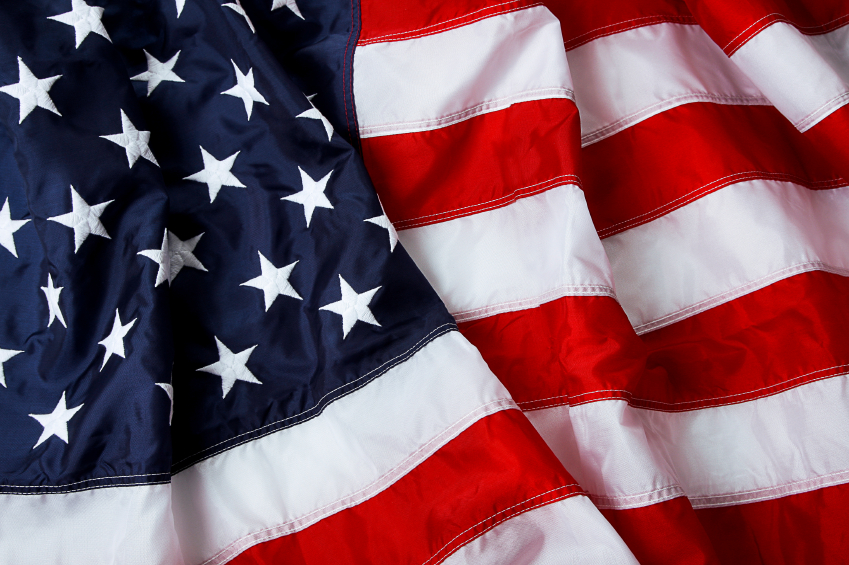 WANT TO HELP?

BECOME A SPONSOR TODAY.